HyperPay launches the HBT Staking on July 15 to provide users with more channels for obtaining HBT, HyperBC ecological token.
About HBT
HBT (HyperBC Token) is a decentralized crypto asset issued by HyperBC. It is an ecological token circulating in HyperBC ecosystem, and its purpose is to help crypto currency users to carry out value storage, value circulation and value seeking. HBT holders can not only enjoy the corresponding rights and interests of the entire HBT ecosystem, but also participate in the planning and decision-making of HBT's future development.
HBT is an ERC20 token issued on Ethereum, with a total of 1 billion. Its value is pegged to BTC. It can only be obtained by participating in crypto asset mining, crypto currency investment and other businesses in the financial ecology of the HyperBC. There's no pre-mining, no team incentives. HBT users can redeem HBT to BTC at any time on the officially certified platform at a redemption price. In the future, users can also obtain HBT through the secondary market.
HBT Equity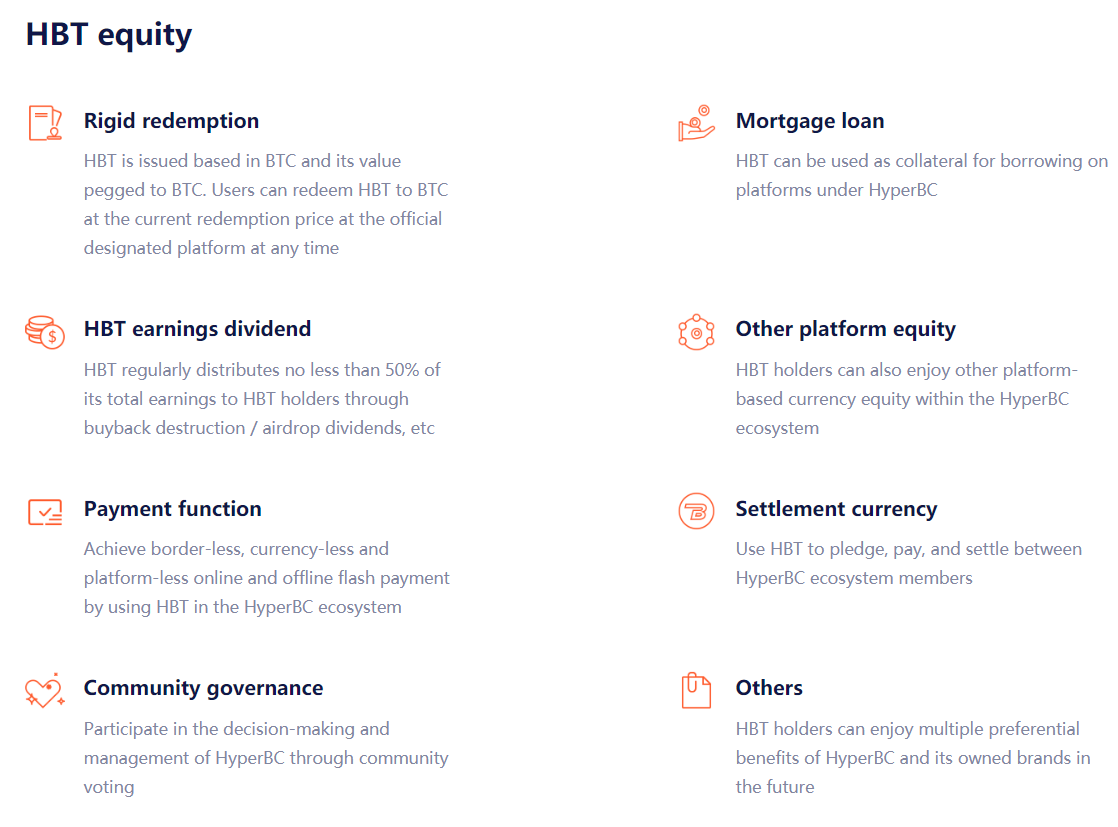 HyperPay users can obtain HBT through PoS currency mapping staking
PoS currency held by users in HyperPay can be mapped to h-Token (ERC20 tokens) free according to 1: 1 ratio. The first-phase supported mapping currencies include: HC-hHC, QTUM-hQTUM DASH-hDASH. During the period of holding h-Token, in addition to cash withdrawal and real-time trading, users can also enjoy daily h-Token Staking income, and the income will be distributed in HBT. The mapped h-Token can also be exchanged back to the PoS currency at 1: 1 ratio (reverse exchange requires a certain waiting period). If the h-Token is traded out, the subsequent staking profits are also transferred to the assignee.
Scan to Add WeChat CSR for More Details of HBT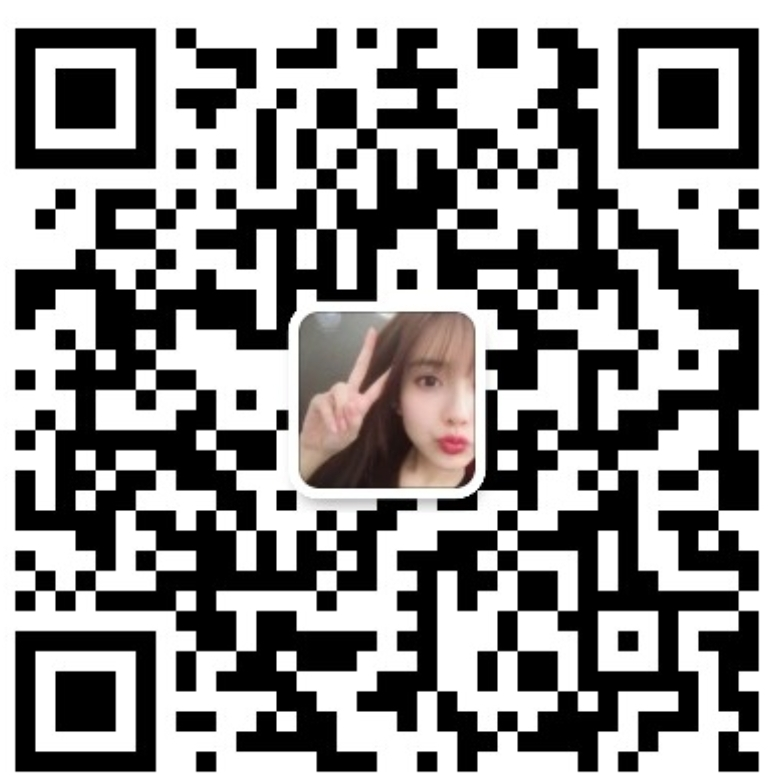 HyperPay
July 15, 2020