HyperPay launches HyperCard officially on June 17(UTC+8). HyperCard is a comprehensive consumer card that integrates cross-border payment, consumption, asset storage, and fast exchange. It can be used in more than 176 countries, over 50 million merchants in the world by connecting crypto currency with fiat currency. HyperCard provides you with perfect and smooth payment experience for shopping, entertainment, travel and other consumption around the world.
HyperCard is easy to apply for, and can get rid of card frozen. Crypto currency can be converted to fiat currency in real time after being deposited to HyperCard, eliminating cumbersome processes and the inconvenience of paying cash.The safety of payment is guaranteed, and consumer privacy is protected by law. HyperCard creates a new scenario of financial payment that is easy to use, convenient, flexible, and highly secure.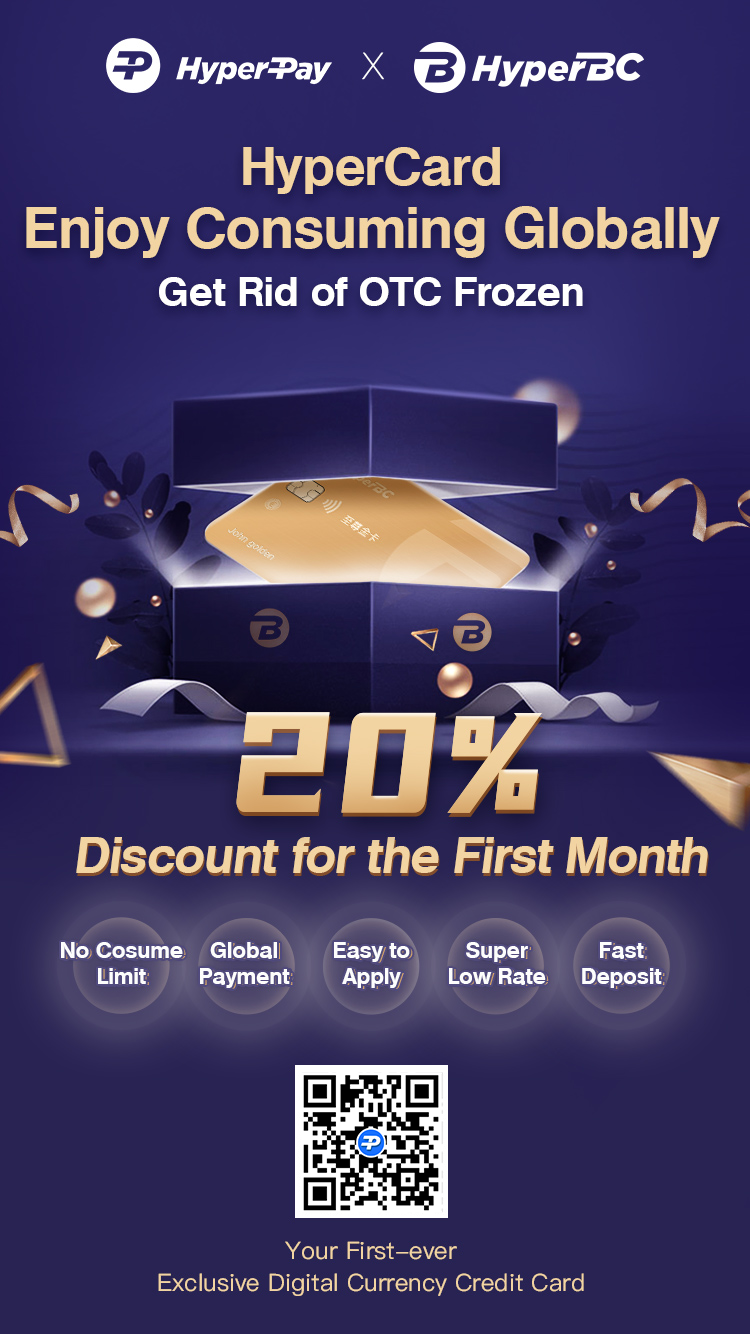 Advantages
Easy to apply for
Super low rates
Fast deposit
Uncapped consumption
Global payment
Open Process
HyperCard has two types of cards for users to choose from, one is virtual card and the other is physical card. (Currently only the physical card is supported)
The application process for virtual cards and physical cards is same:
1 Download the HyperPay App and register
2 Apply for HyperCard
3 Submit KYC documents and pass the certification
4 Activate HyperCard
What HyperCard can do?
a Receive, store, exchange BTC, ETH, USDT and other currencies
b Withdraw cryptocurrency to your personal bank account
c Use crypto currency to pay in daily life
d Open company accounts and accept payment in crypto currency
Join HyperPay telegram group for details of HyperCard and more benefits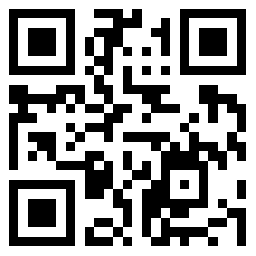 HyperPay
June 17, 2020